Business investigations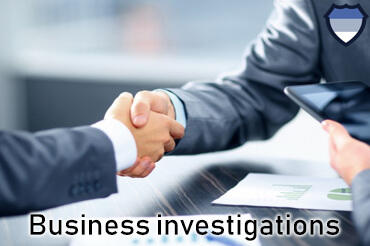 It has been claimed that Thailand is often used as a base for nefarious individuals to setup their businesses. According to recent estimates published by the World Economic Forum, over $1 trillion USD is paid in bribes every year in Thailand. It is thought that this murky undercurrent of corruption provides safe haven for foreign crime gangs and unsavory individuals to conduct their business with a troubling sense of impunity.
We can help you navigate the unique environment in Thailand and provide due diligence checks for your business. Whether this is involves paperwork checks or visiting a business on the ground to check and verify their claims, we can help.
Thailand is a developing country with different rules to the Western world, and often less accountability. Because fraud and deception can involve any type of industry, anyone doing business in Thailand would be wise to perform adequate checks on their partners.
Due diligence checks could range from physically checking a farm and the welfare of animals kept there, to verifying the registered shareholders of a Thai company; and everything in between.
We offer free consultations for all work and would be glad to give advice on how we can help.