Fraud investigations in Thailand
March 26, 2020 - Reading time: 2 minutes
If you have become the victim of a scam or fraud this can be a very distressing time and finding help can often prove difficult. Our agency's fraud investigation services aim to help our clients learn who committed acts of fraud against them and to prevent fraudulent transactions from happening in the first place. Sadly in the age of the internet fraud has become a prevalent crime in most countries around the world, and this is especially true in developing countries such as Thailand. Fraud investigations and business due diligence are some of the main services provided by our agency.
Fraud investigations may include the following:
Document analysis and verification 
Background & criminal record checks
Site visits
Civil document retrieval 
Personal surveillance 
As the saying goes "prevention is better than cure"… While we endeavor to help any victim of fraud that reaches out to us wherever we are able to, it is always our preference to perform due diligence on behalf of our clients before a business transaction has taken place. Performing due diligence is always a wise decision no matter the type of business you are engaged in.
If you believe that you may have been the victim of fraud or if you are preparing to enter into a business arrangement with a person or company based in Thailand, please feel free to reach out to one of our experienced team members and see how we are able to help. Please include all of the relevant information with your inquiry so that we are able to consider your situation and decide how we can help. No two situations are the same and we will need to review all of the details related to your circumstances in order to offer a quotation.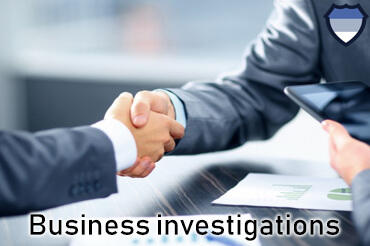 Read more about business investigations or visit our homepage for more information about us.